Ramadan x Lawrie Shabibi
This Ramadan, we created a special Iftar experience inspired by Ramadan traditions from the Levant in a unique setting amidst contemporary art at Lawrie Shabibi, Al Serkal Avenue. The exhibition on show was "Each Day An Artist", taking themes from the Middle East and Mediterranean. We were pleased to be featured in Gulf News and Visit Dubai!
Check out photos from the event below.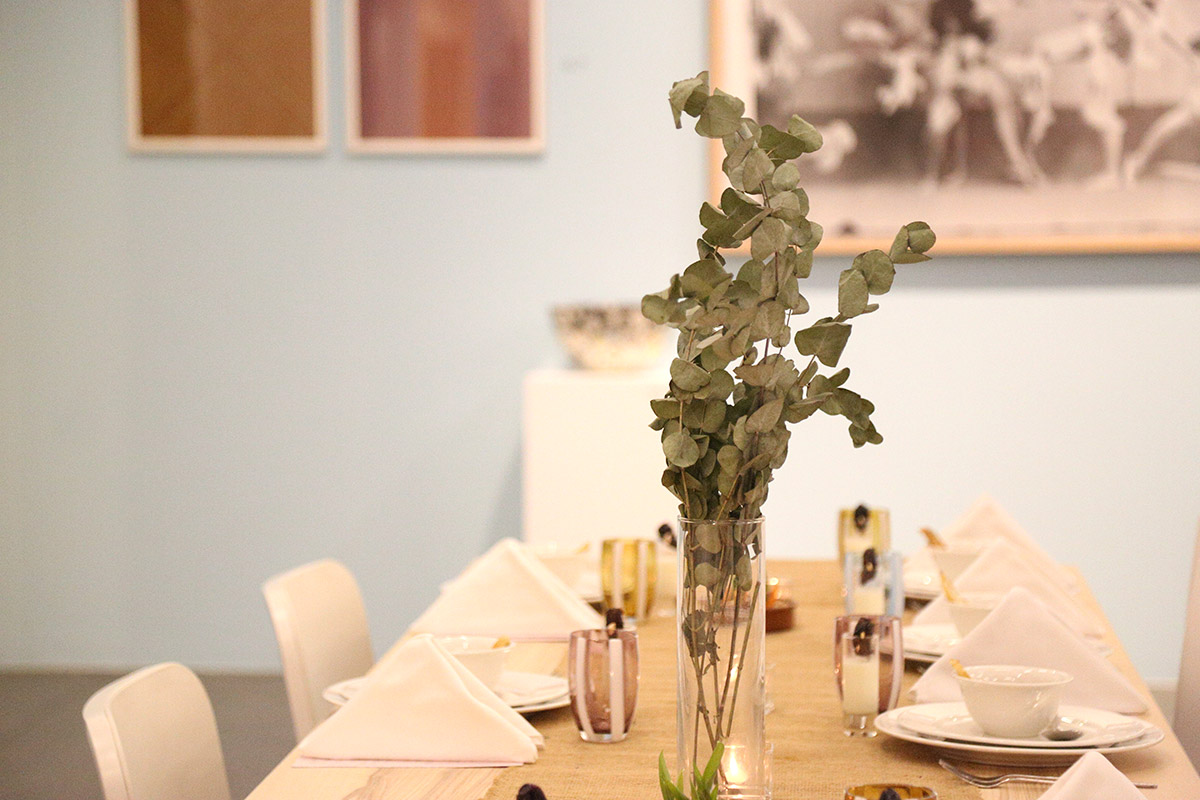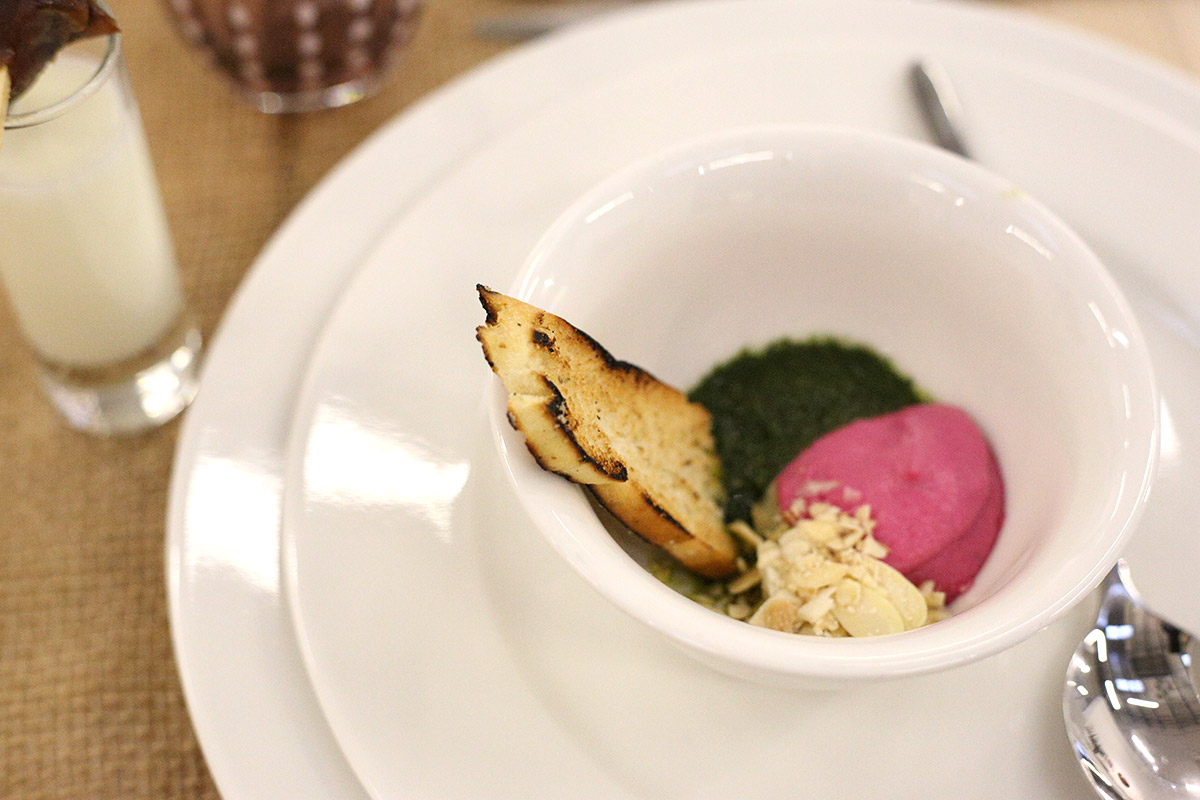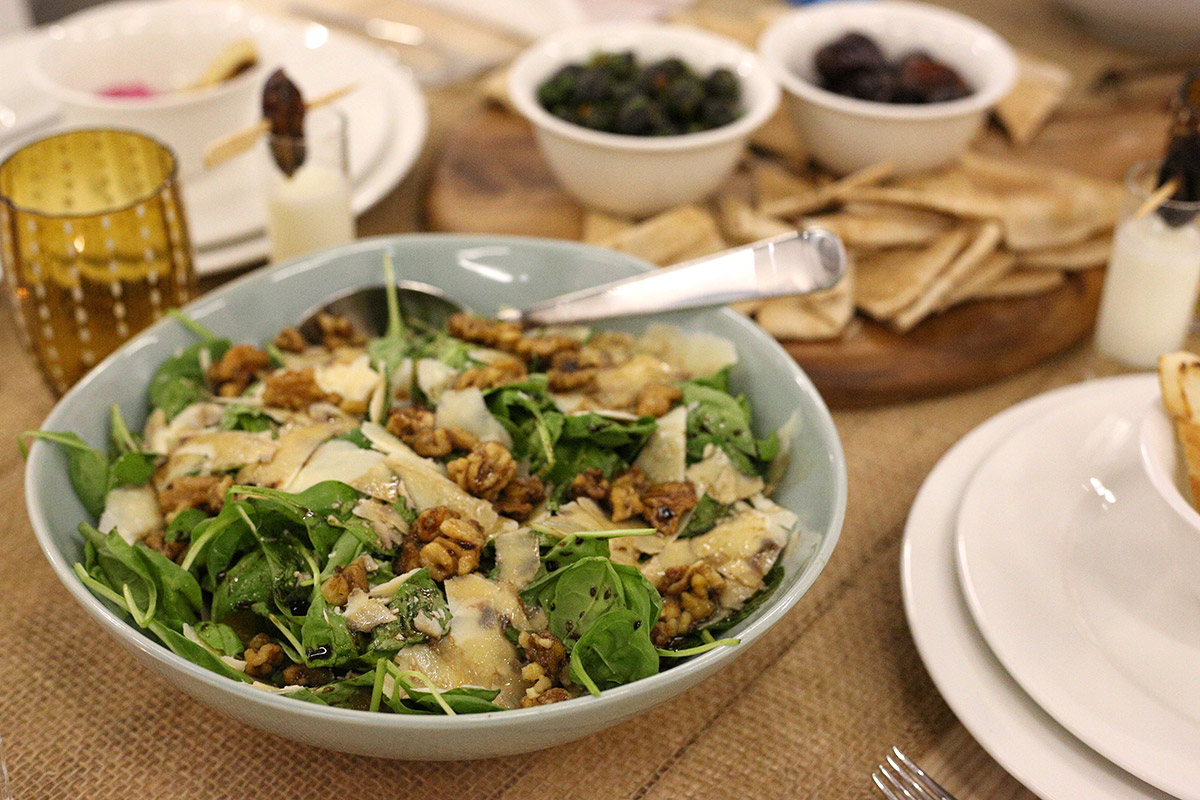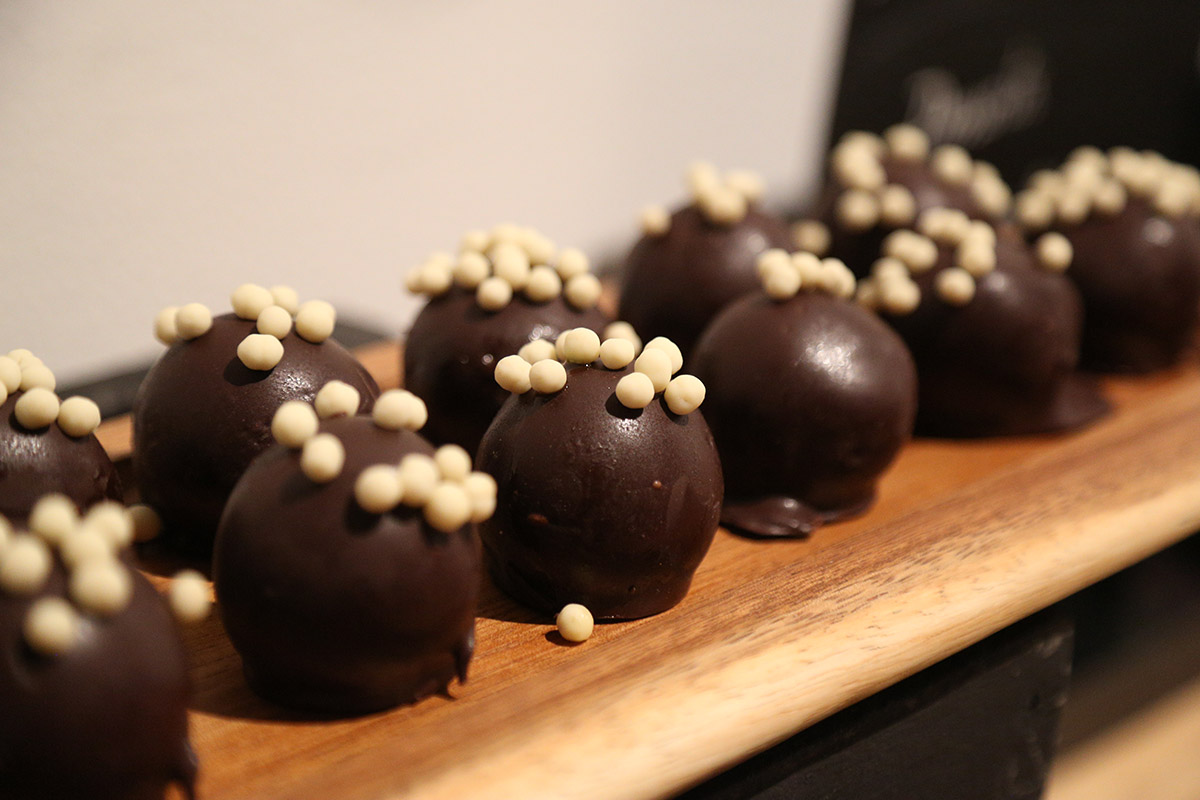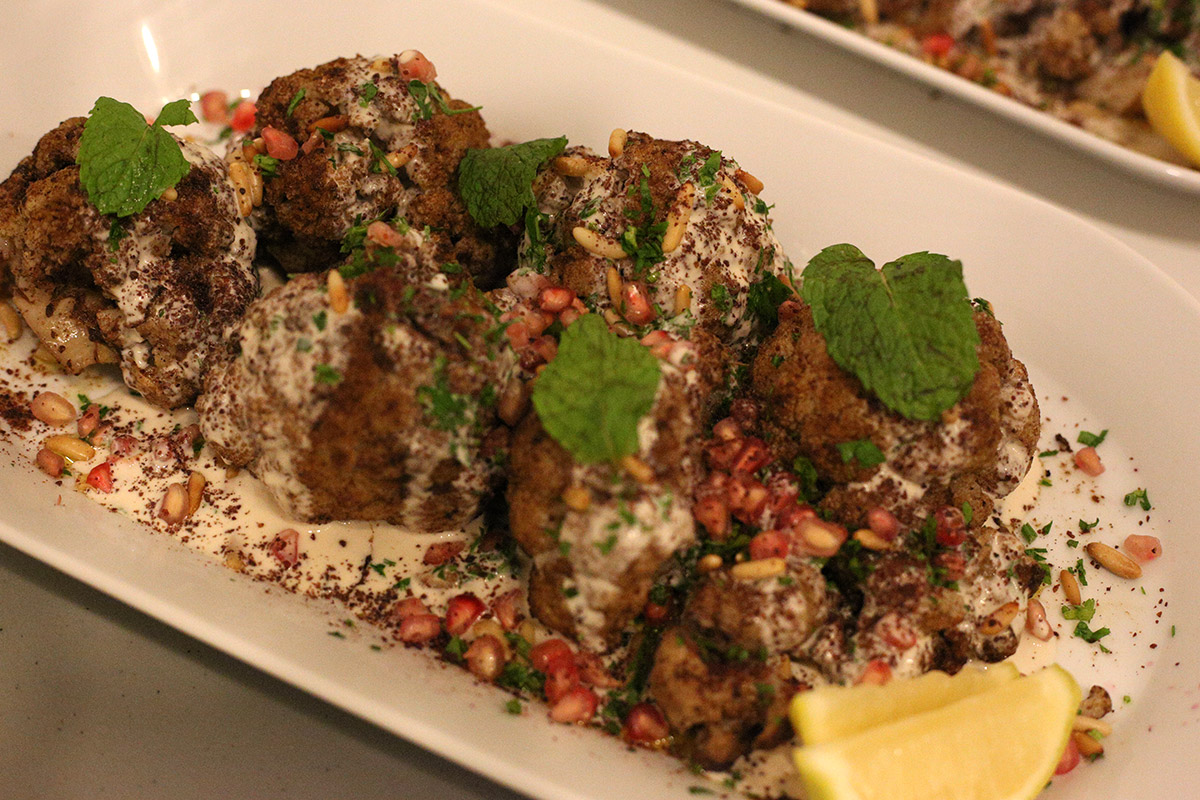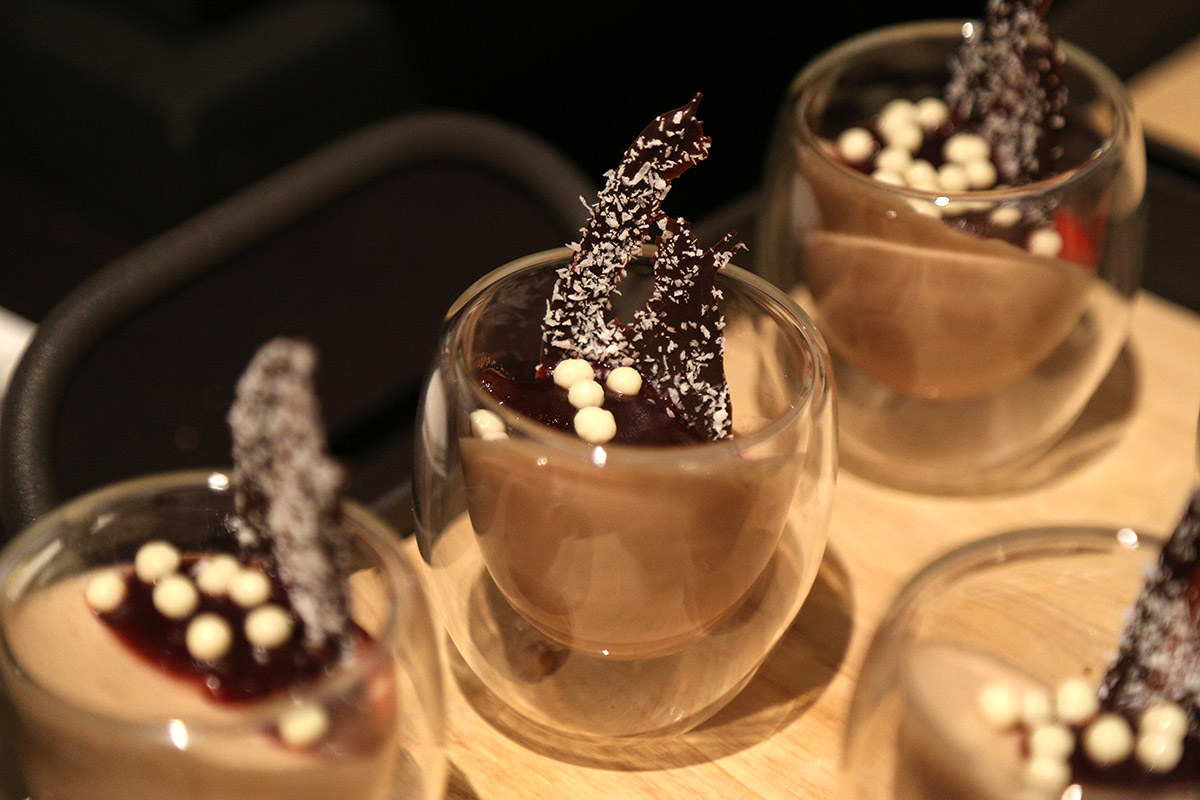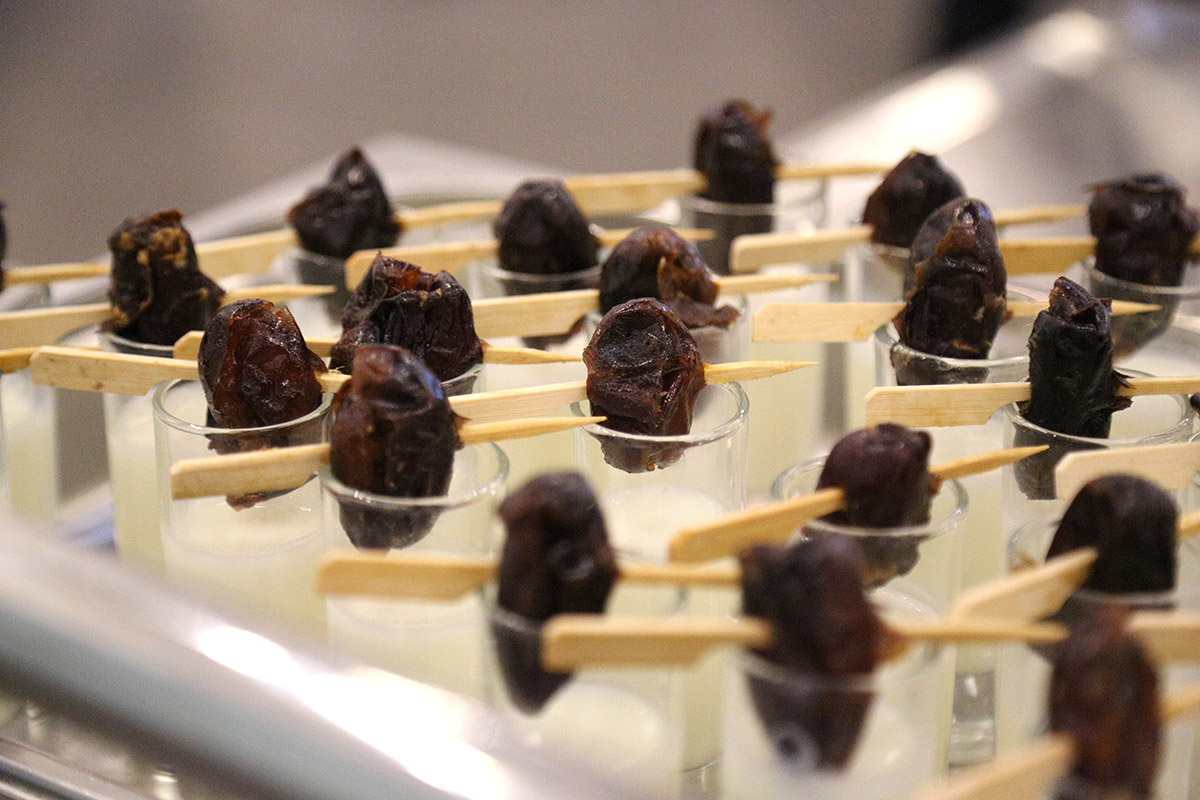 Looking for a unique catering experience? Get in touch!